Descrição do produto:
To put it simply: It is a closed type, all the rapeseed ATEX ex-proof generator that seals all possible sparks. It is in a hazardous environment such as: there are flammable and explosive (coal mines, gas stations, oil refineries, flour, cotton and linen processing plants and other dangerous places) places must use diesel generator sets, in order to produce safely, it is necessary to use explosion proof air compressor. Explosion-proof diesel generator sets cannot emit an ignition star and cannot generate sparks. The high-temperature exhaust pipe must be treated with asbestos. The users who have strict requirements must also have a fire-proof and cooling isolation device. Kingway has a wide range of option of high quality and reasonable price LPG generator set. We're a leading company in this industry, we provide various generator sets for farms and agricultural industry, data centers, hospitals, manufacturing centers, quarries, mines, telecommunications, hotels, rural homes and other application.
---
---
Conjuntos de geradores movidos a diesel para aplicações Na área de Risco ('Zona 2) montados no compartimento de quadros de gabarito certificado 2.7-1 que produz 60KVA @ 0.8 pf,400VAC, 3 Fase +Neutral, 50HZ Output
Qualidade &Conformidade:
O Ex-produto seguirá a série EN 60079 normalizada ATEX e EN 1834, e dará UMA série de artigos 80808080;DECLARAÇÃO DA CONFORMIDADE Josep 12299; que é assinada pelo fabricante de acordo com a Norma ATEX EN 1834-1.
---
ZONA 2 EX-GENSET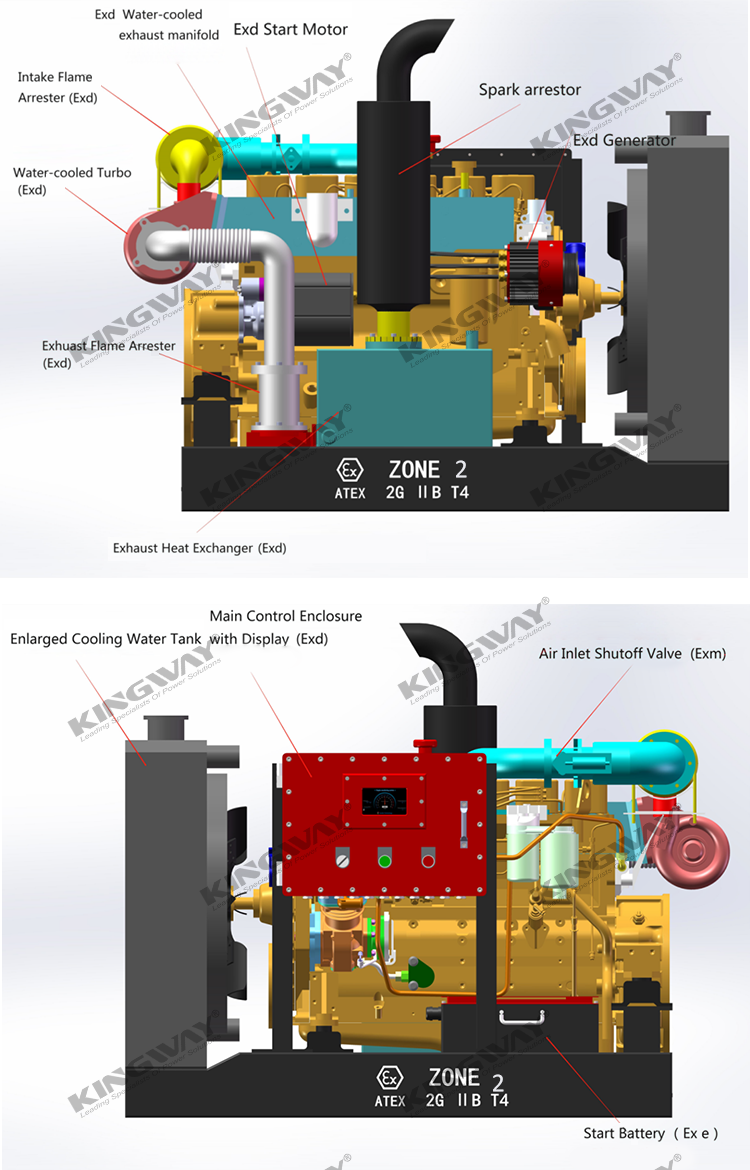 ZONA 2 EX-GERADOR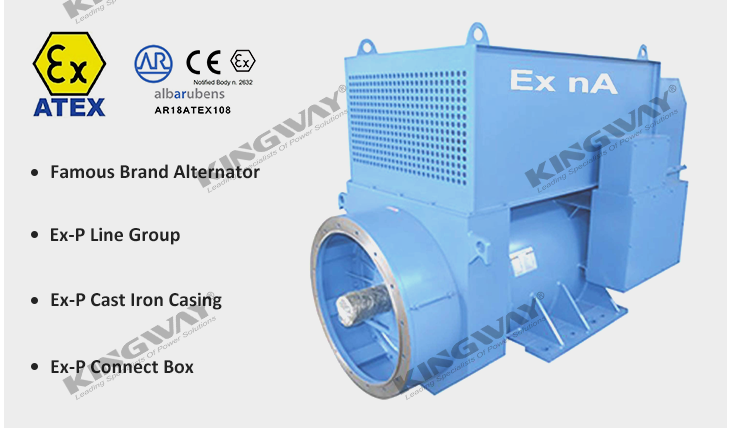 EX PARTE DO CONTROLO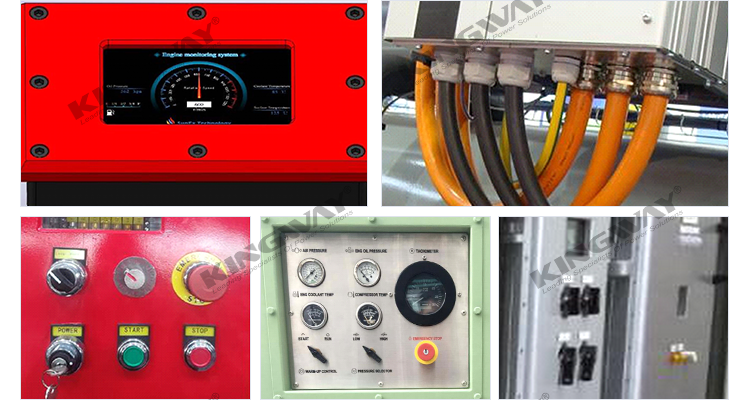 ZONA 2 COMPRESSOR EX-AR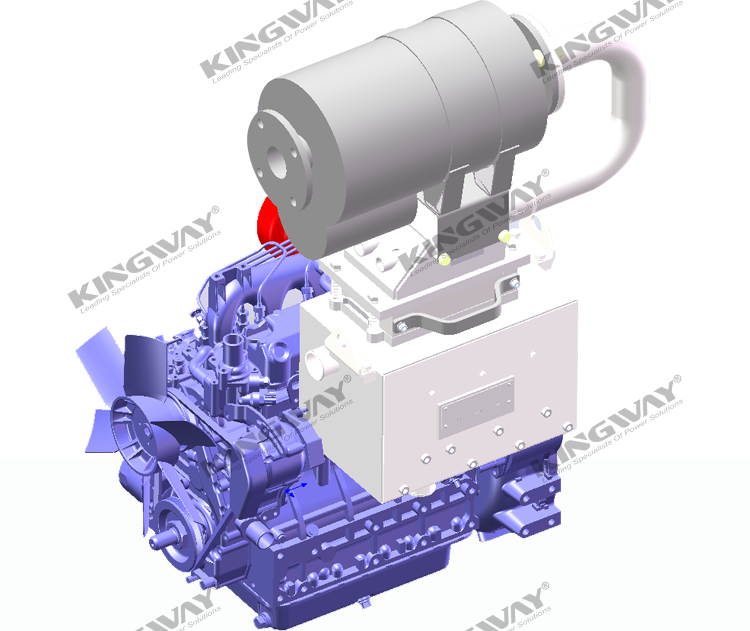 DNV 2.7-3 CERTIFICADO QUADRO DE LIGAÇÃO DE SKID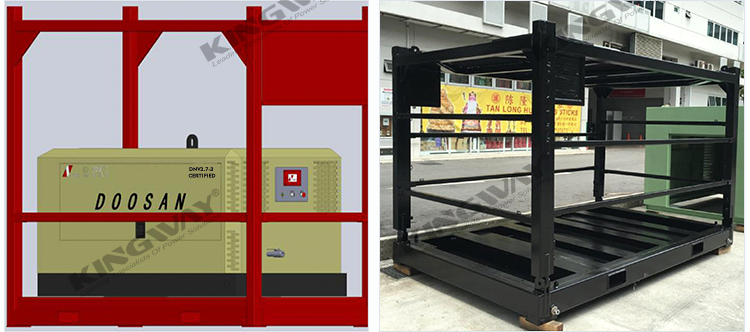 DISTÃO DO PRODUTO